Sette Design Shop Information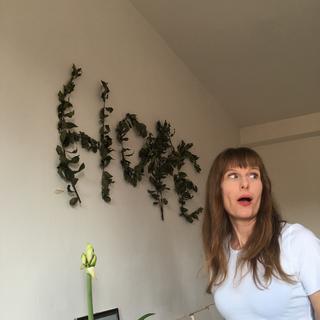 Please feel free to contact us by email with ANY questions. We may be in Italy 9 hours ahead of California time. We can call you via phone, FaceTime or Skype, love What's App for international chats. Because Sette Design Shop is set up in California and Italy we want our customers to feel like they are part of the Sette Design Family - which means we are here to chat and help in anyway we can.
So please feel free to write!
Email: [email protected]
Mille Grazie!
-Natalie
Here at Sette Design Shop we have created designs for living from Napa Valley, California and Umbria, Italy converging the two lands that we love. We are designing, curating and constructing pieces just for you. They are intended to warm and humor your heart and intrigue your aesthic mind.

You will find in our shop decor designs for your home and special treasures for living in style - vintage, handmade, hand painted.

A little Bohemian, some French Provincial, Cool Junk, Shabby Chic, Modern Industrial Style, Italian Vintage and just plain fun!